Jimmy Carter is a former President of the United States who served from 1977 to 1981. He was born in 1924 and grew up in Plains, Georgia, where he met Rosalynn Smith, who would later become his wife.
Their love story began when Jimmy was only three years old and his family lived next door to Rosalynn's family. Jimmy's mother, who was a nurse, helped deliver Rosalynn when she was born on August 18, 1927. One day after Rosalynn was born, Jimmy's mother brought him to see the newborn baby, and little did anyone know that the two would get married.
They exchanged their vows in 1946, just one year after the culmination of World War II. Jimmy remained in the military until 1953, only resigning after the passing of his father, James Early Carter Sr. He then took over his family's farm in Plains, Georgia, but later set his sights on a career in politics.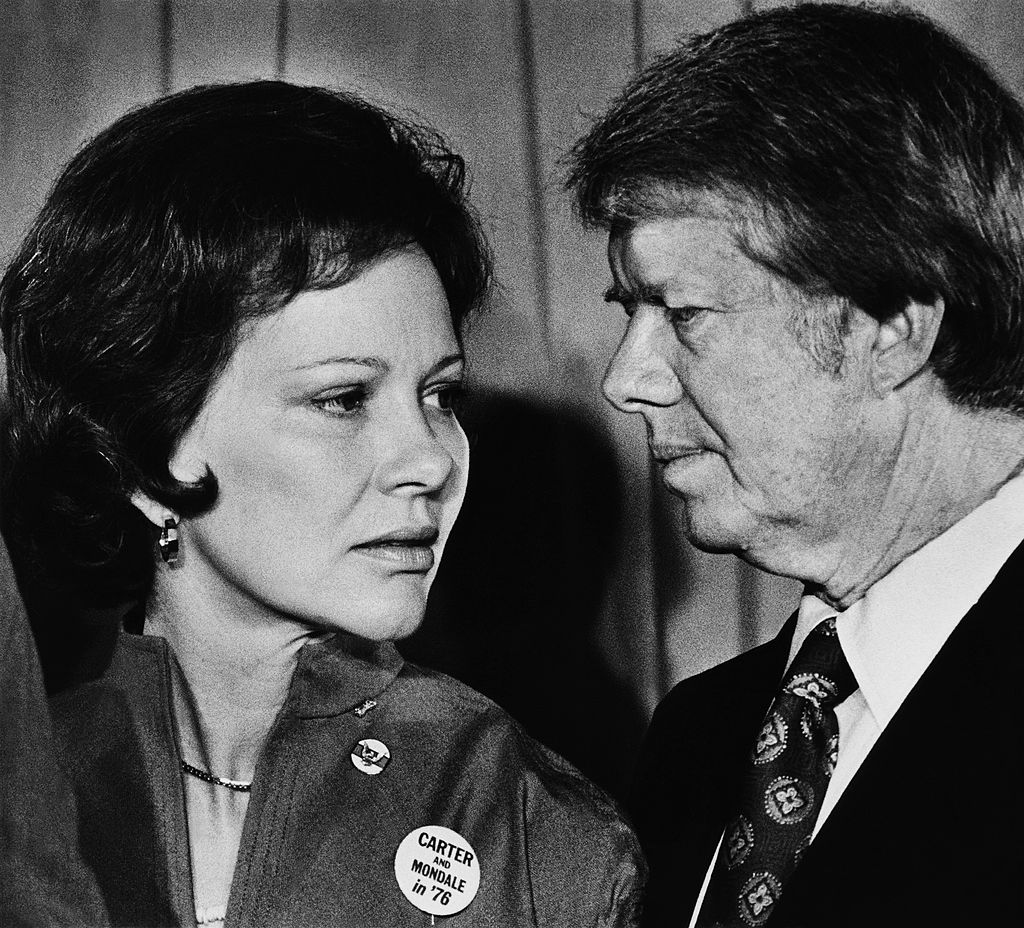 During the course of their marriage, they moved around the country as Jimmy was assigned deployments in either the Atlantic or Pacific fleets. Rosalynn didn't mind the constant moving and developed a partnership with Jimmy when he got involved in politics.
Over the years, the couple developed a special phrase, "I love you the goodest" (ILYTG), that was passed down from Jimmy's parents. It became so important in their lives that Jimmy had it inscribed in a compact he gave Rosalynn, which is now on display at the Jimmy Carter Presidential Library and Museum in Atlanta, Georgia. Their children have also begun using the phrase amongst themselves.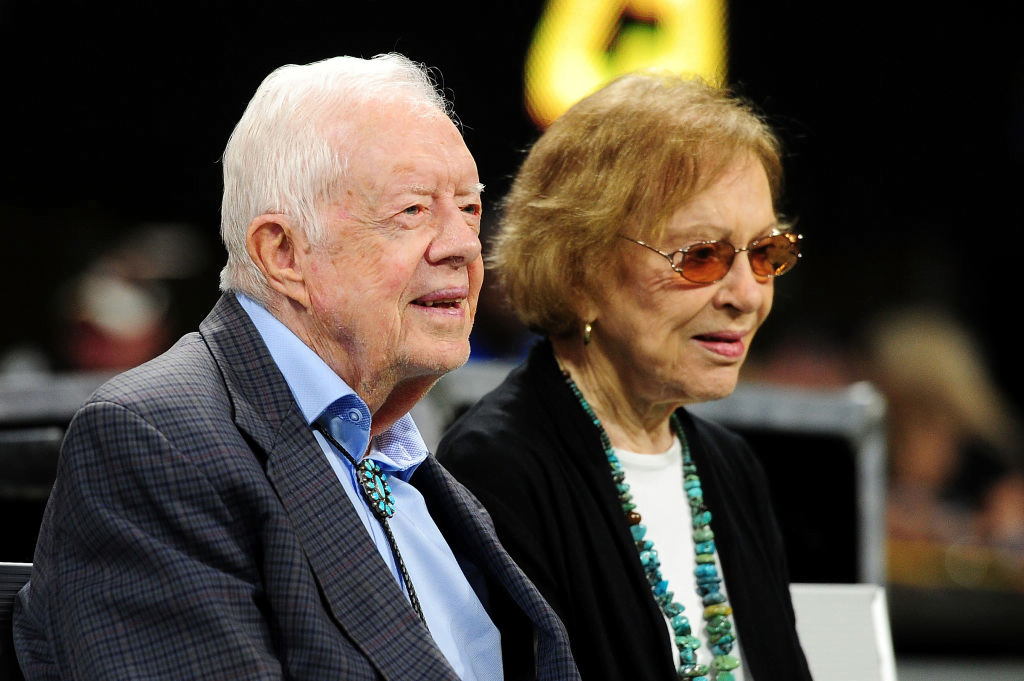 Rosalynn was an active advocate of mental health during Jimmy's time in the White House, serving as the honorary chair of the President's Commission on Mental Health. Now both in their 90s, they still live in Plains, Georgia, and credit their long life to their enduring love and partnership.